It's the people and their culture that make good memories
When traveling around the world, it's often the well-known sites that draw a traveler's attention. While "seeing the sights" is very informative and educational it is often times the people that make a trip memorable.
By talking with the local people and soaking up their culture one gains a better perspective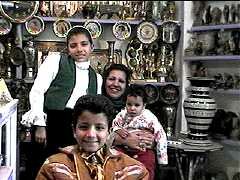 of what our neighbors are all about. That's very important in a day and time when lack of such information can sour our opinions of those faraway countries and their people.
On the trips that I've been fortunate to take over the past few years, it is those times spent with people that make lasting highlights.
It means gaining some insight into different religions practiced: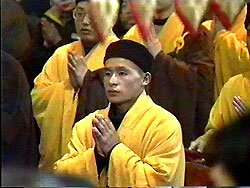 Muslims, Hindus, Buddhists, etc. It has been friendly contacts, for instance, with Muslims in Egypt and Turkey which have colored my view of what is happening in the country today.
You can find out more about people and their countries at the Travel area of this site.